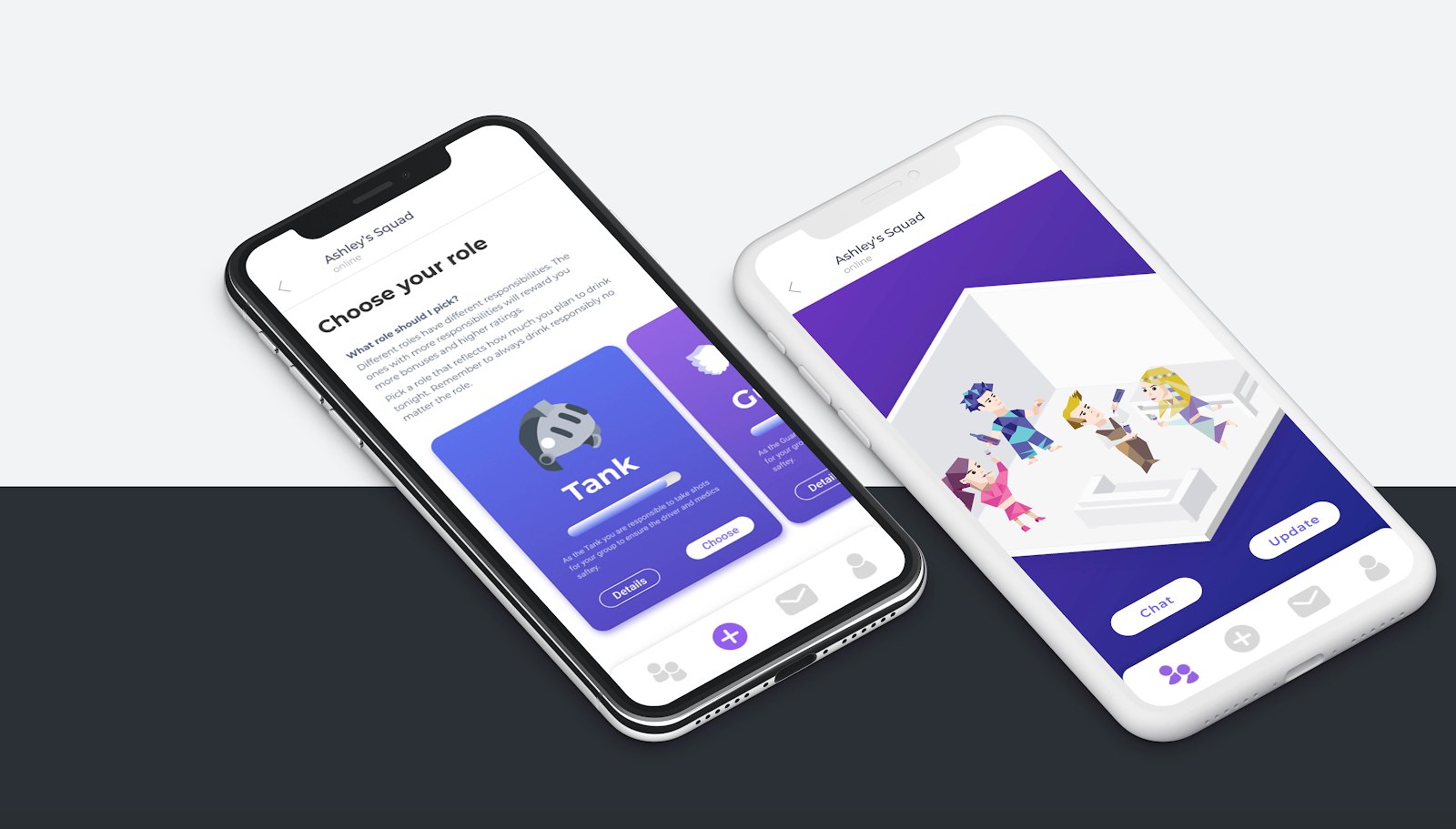 Role              
Researcher, UX/UI Designer 
Team
Leon Zhang,​​​​​​​ Andrew Liu, Hannah Mei, Hokwon Kim, Michelle Pham, Susan Zheng
Project         
Side Project (Design for America)
Context 
Problem Space
Every year, millions of college students participate in binge drinking and party culture. Roughly 80% of students consume alcohol, and an estimated 50% binge drink. However, the risks of binge drinking and inebriation can lead to harmful consequences, such as injury, sexual assault, and even death. 
Challenge
How might we promote
responsible
and
accountable
social drinking behavior of college students, to improve their safety?
Survey
To start our research into the problem space, we surveyed over 180 college students on their drinking and partying behavior.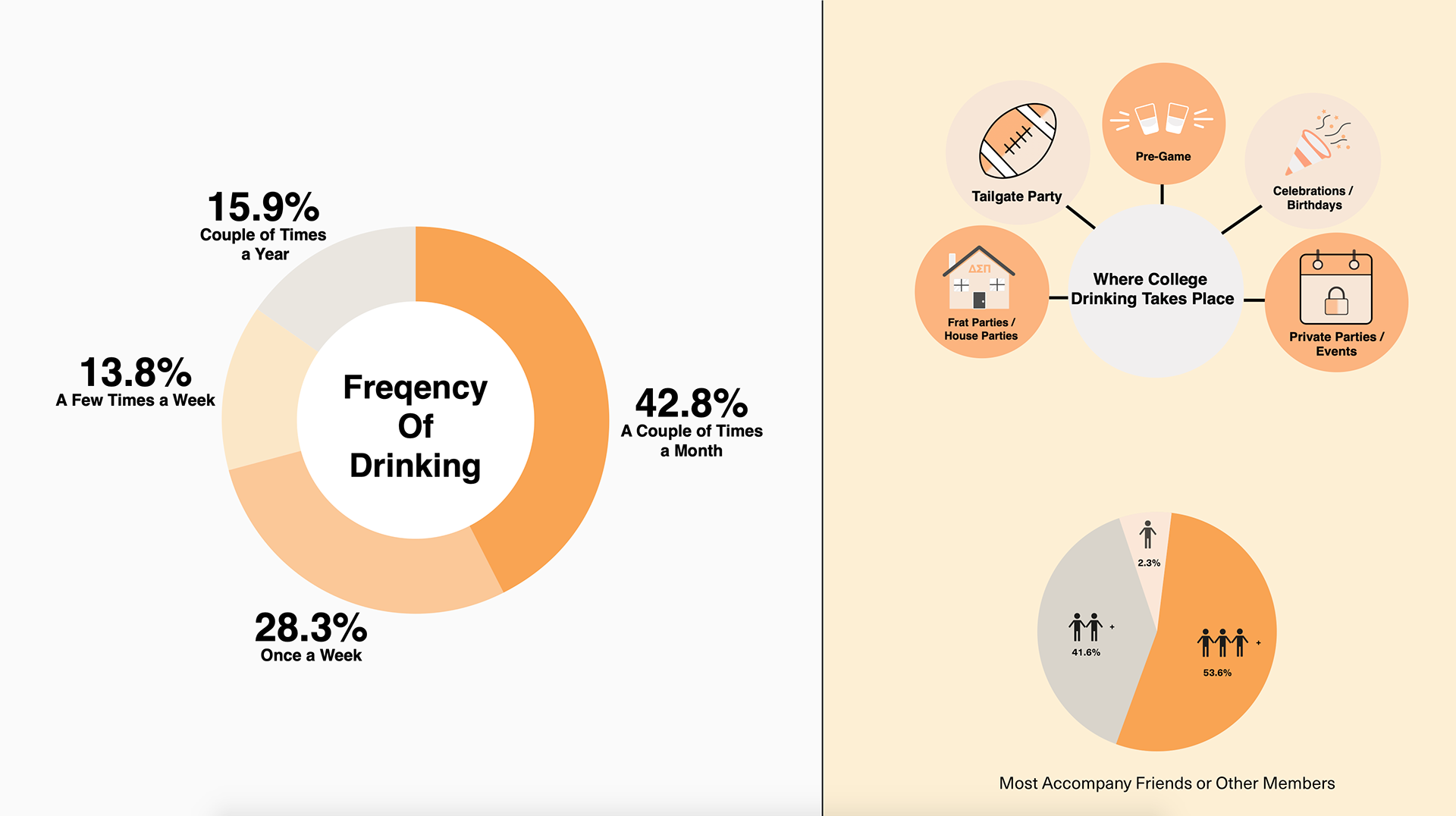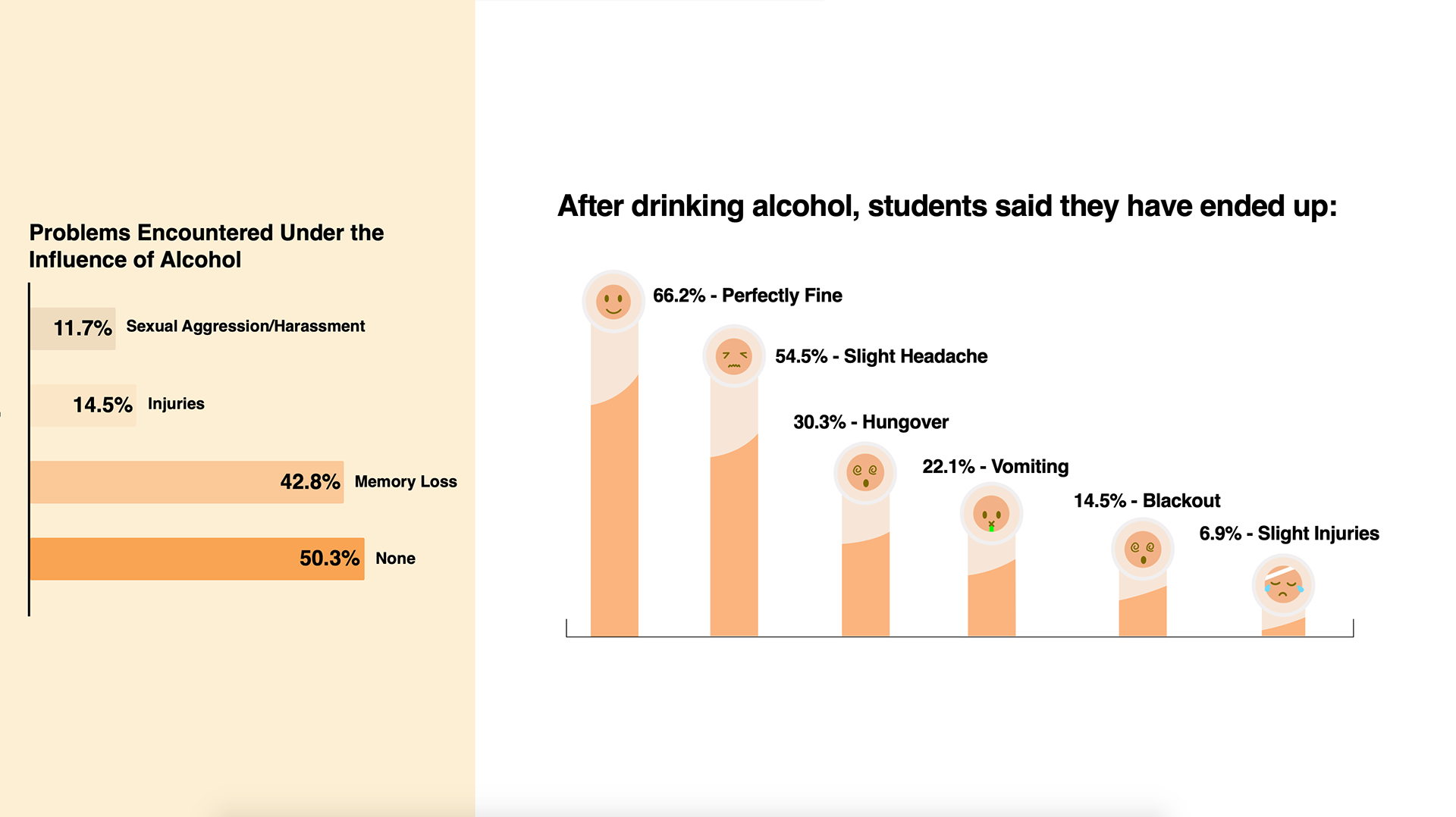 Interviews
We interviewed 15 candidates to hear about their personal experiences around partying to find pain points.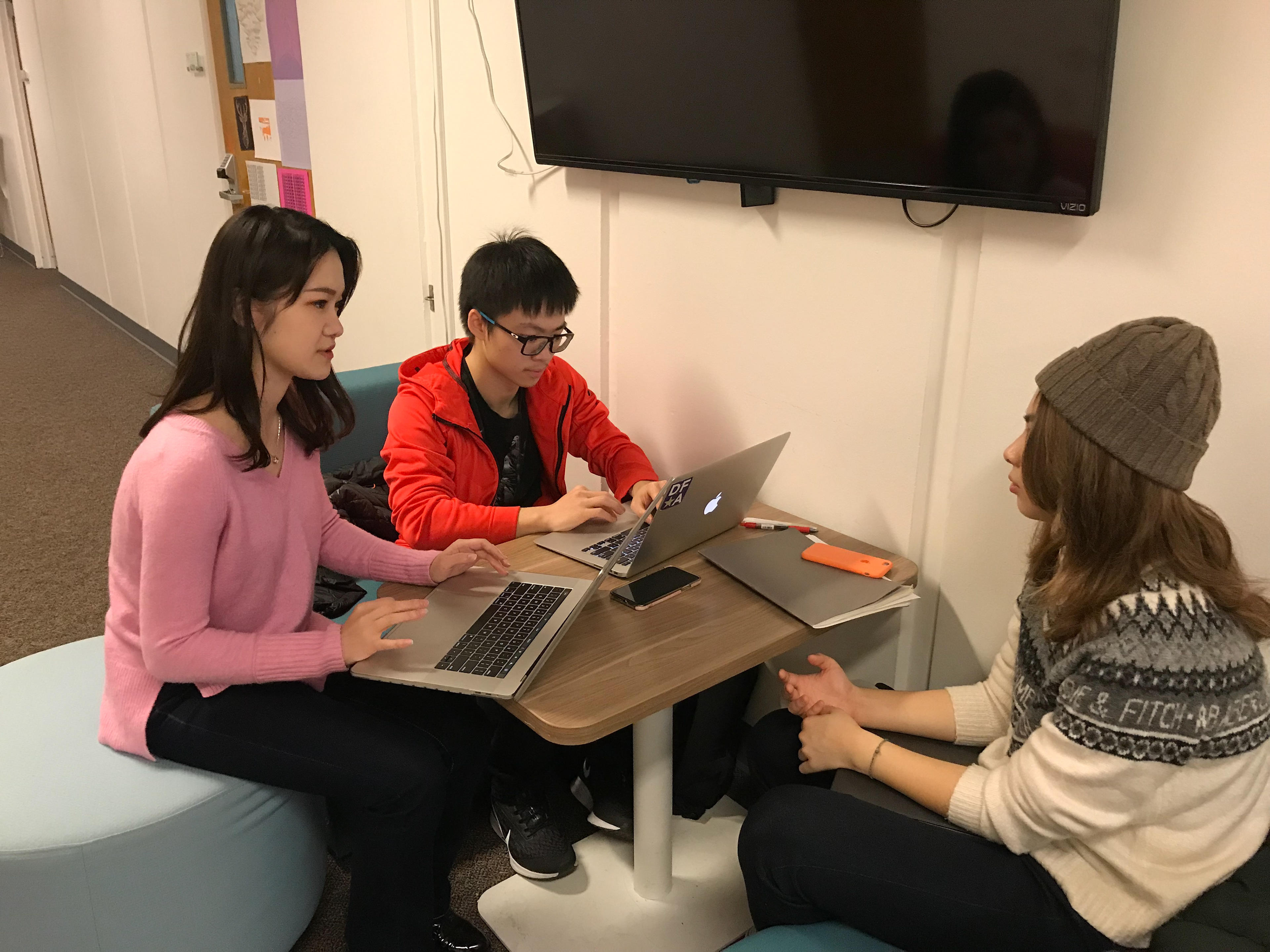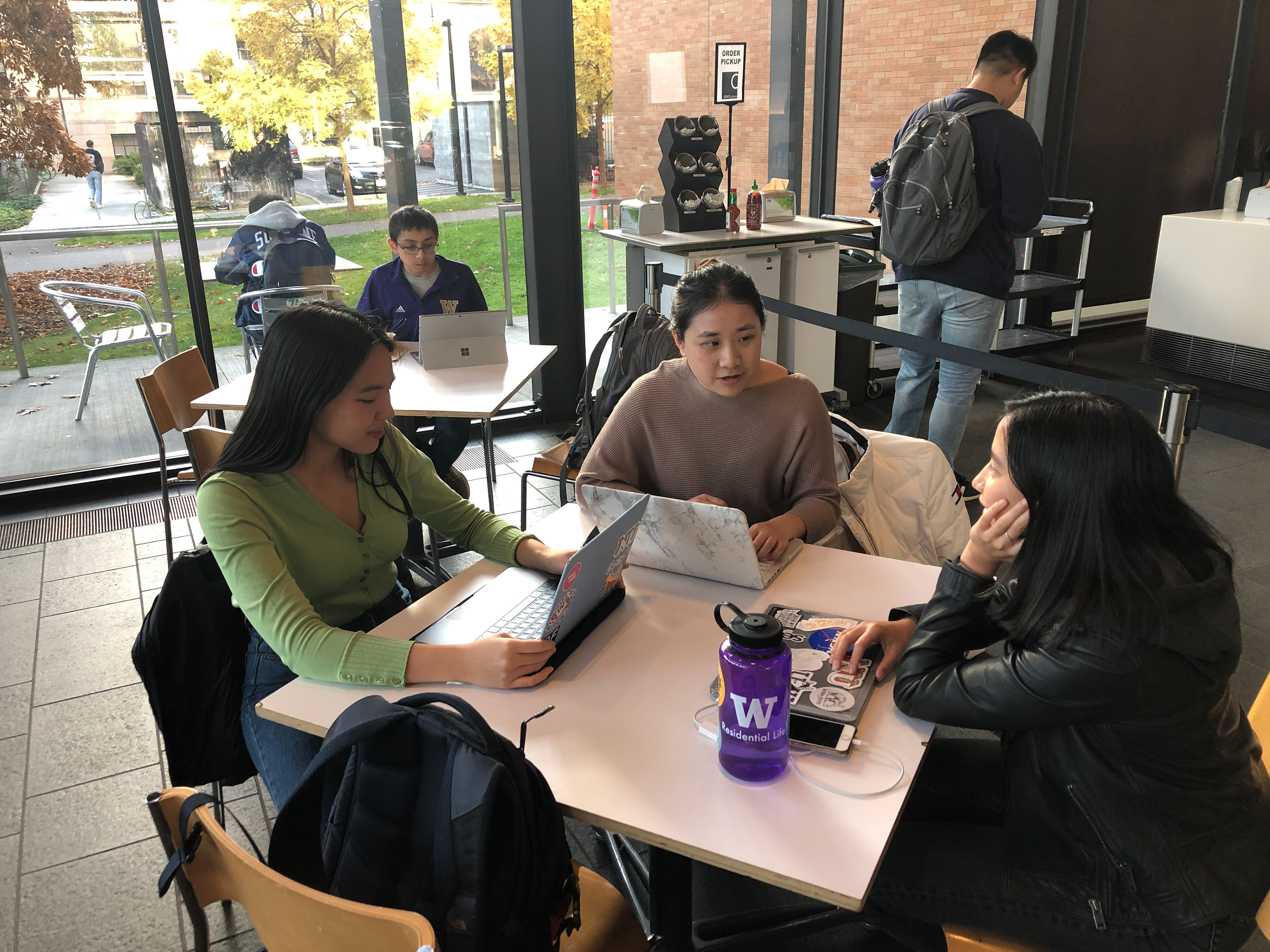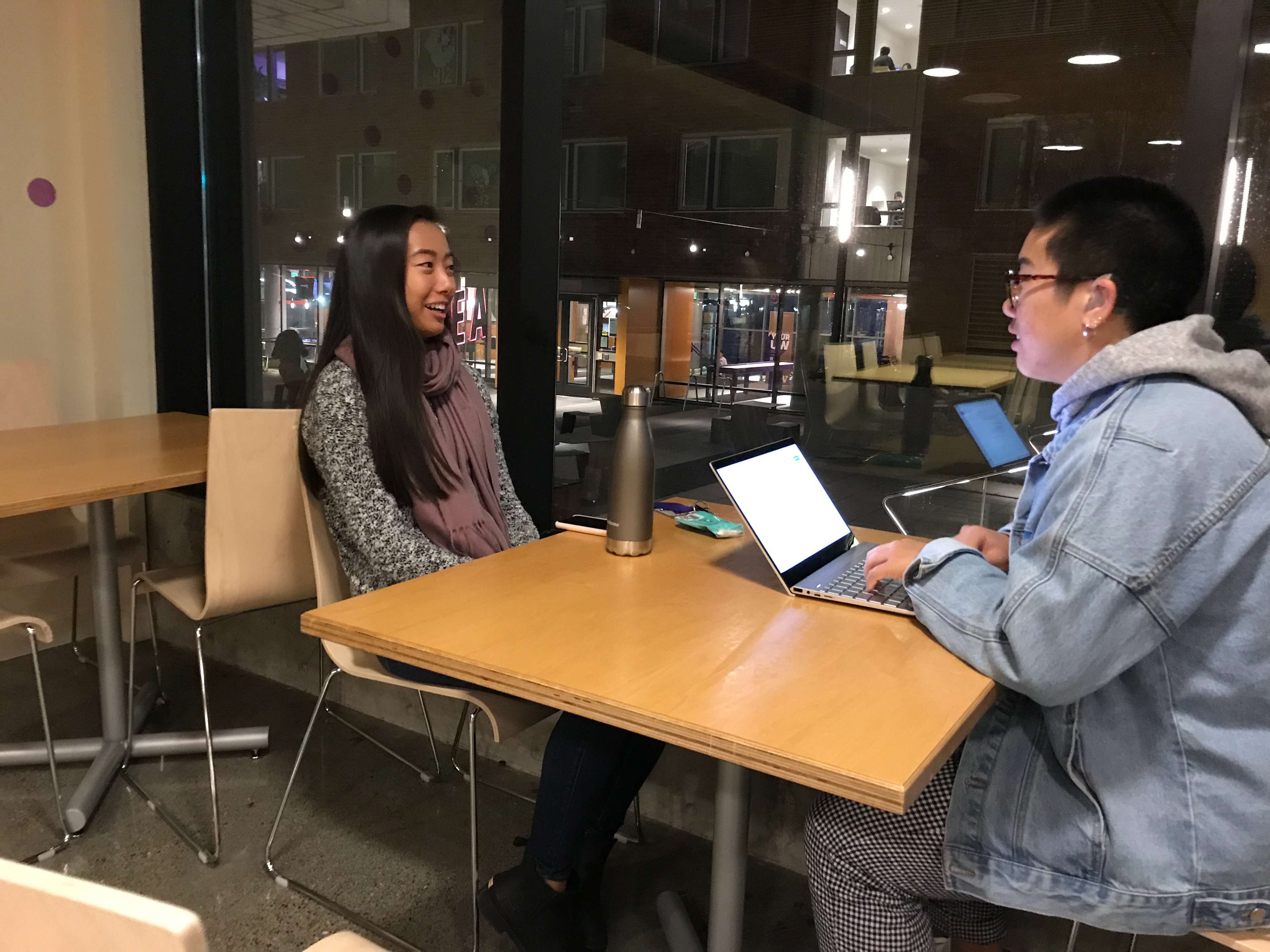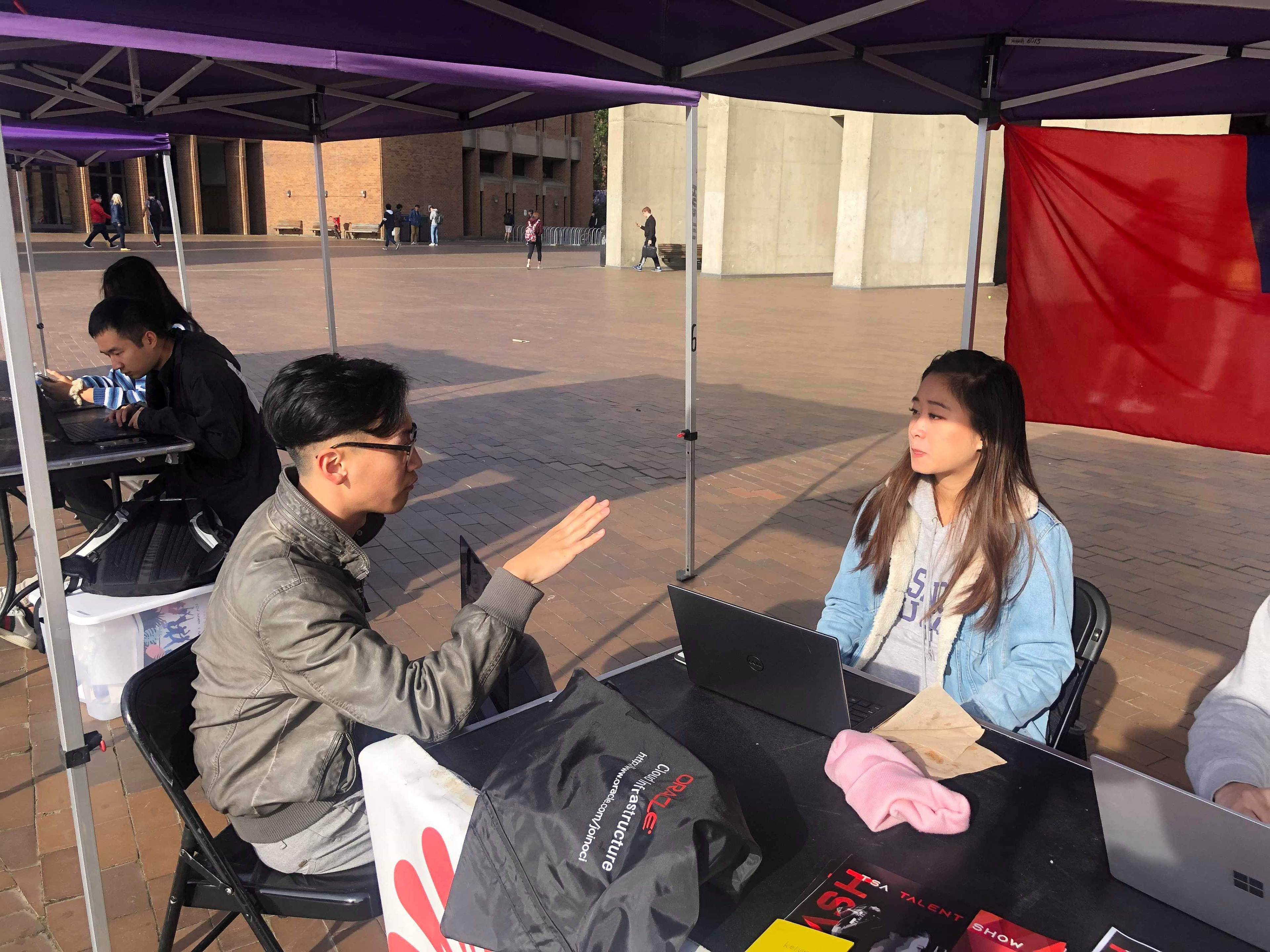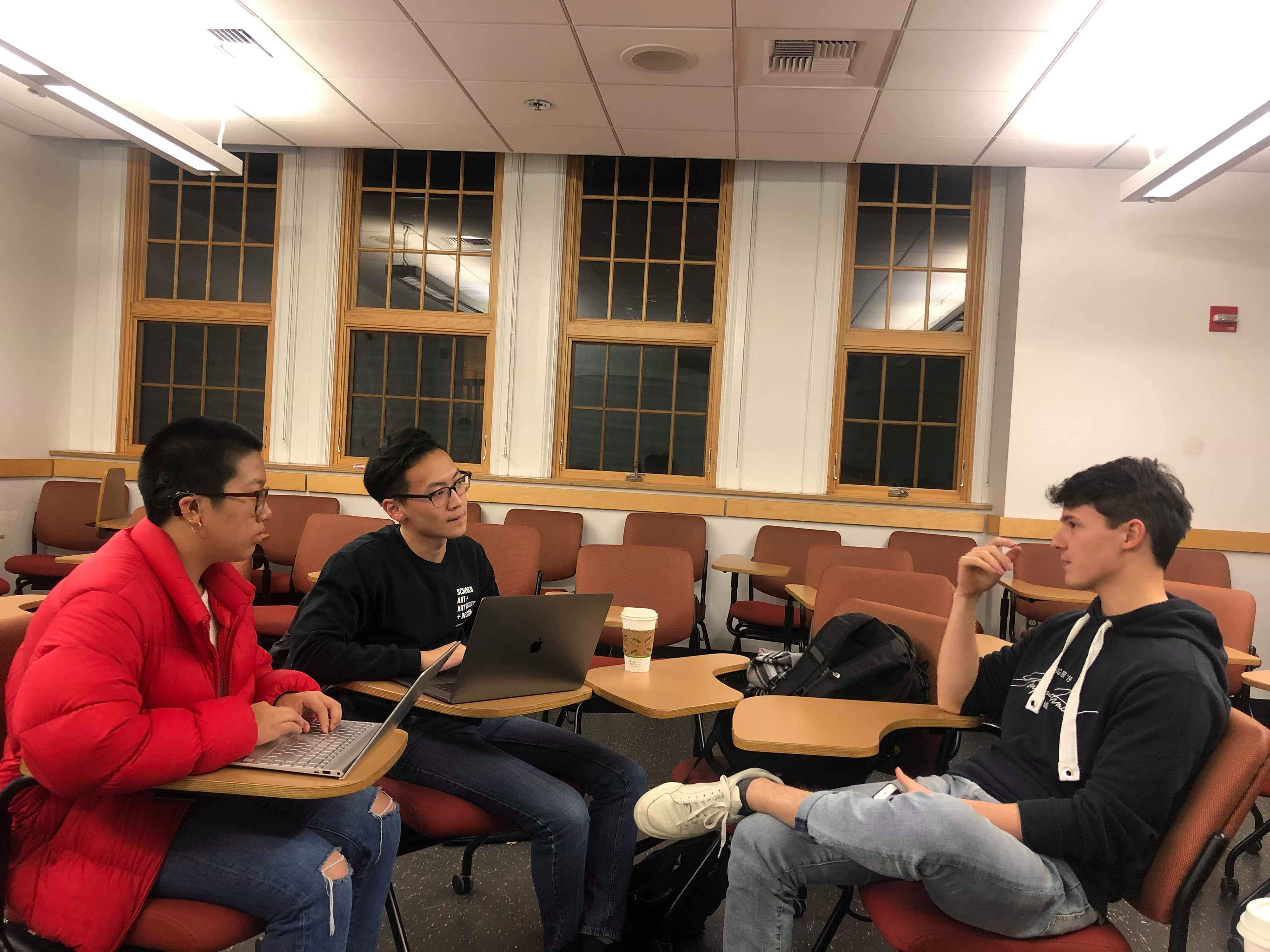 Research Synthesis
To understand the large volume of data we collected, we used affinity diagramming to find patterns of motivations, goals, and frustrations that affect drinking behavior of college undergraduate students.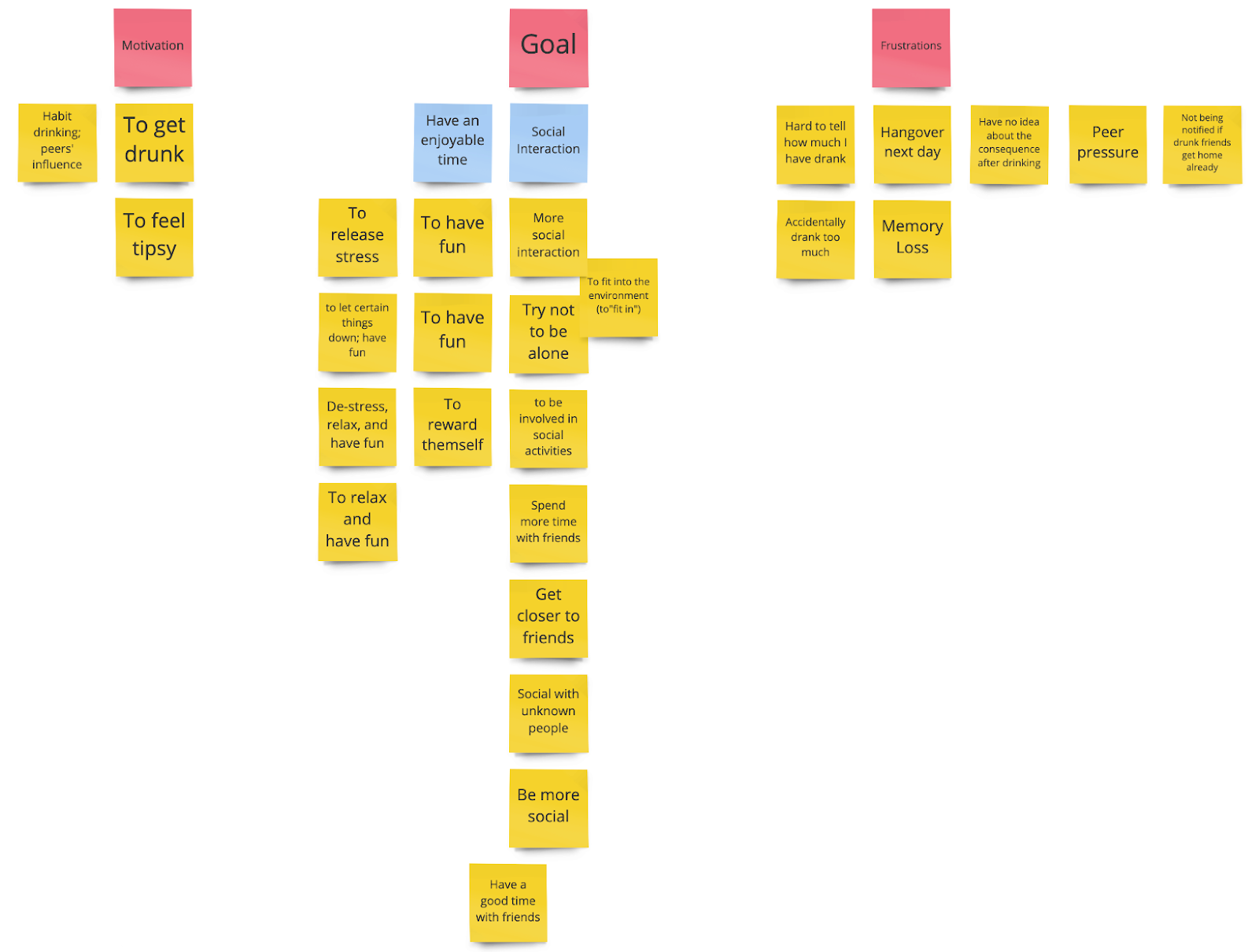 Research Insights
From our synthesis, our team found five main insights:
User Persona & User Journey Map
persona and journey map of our typical user based on research, to guide our next stages of ideation and prototyping.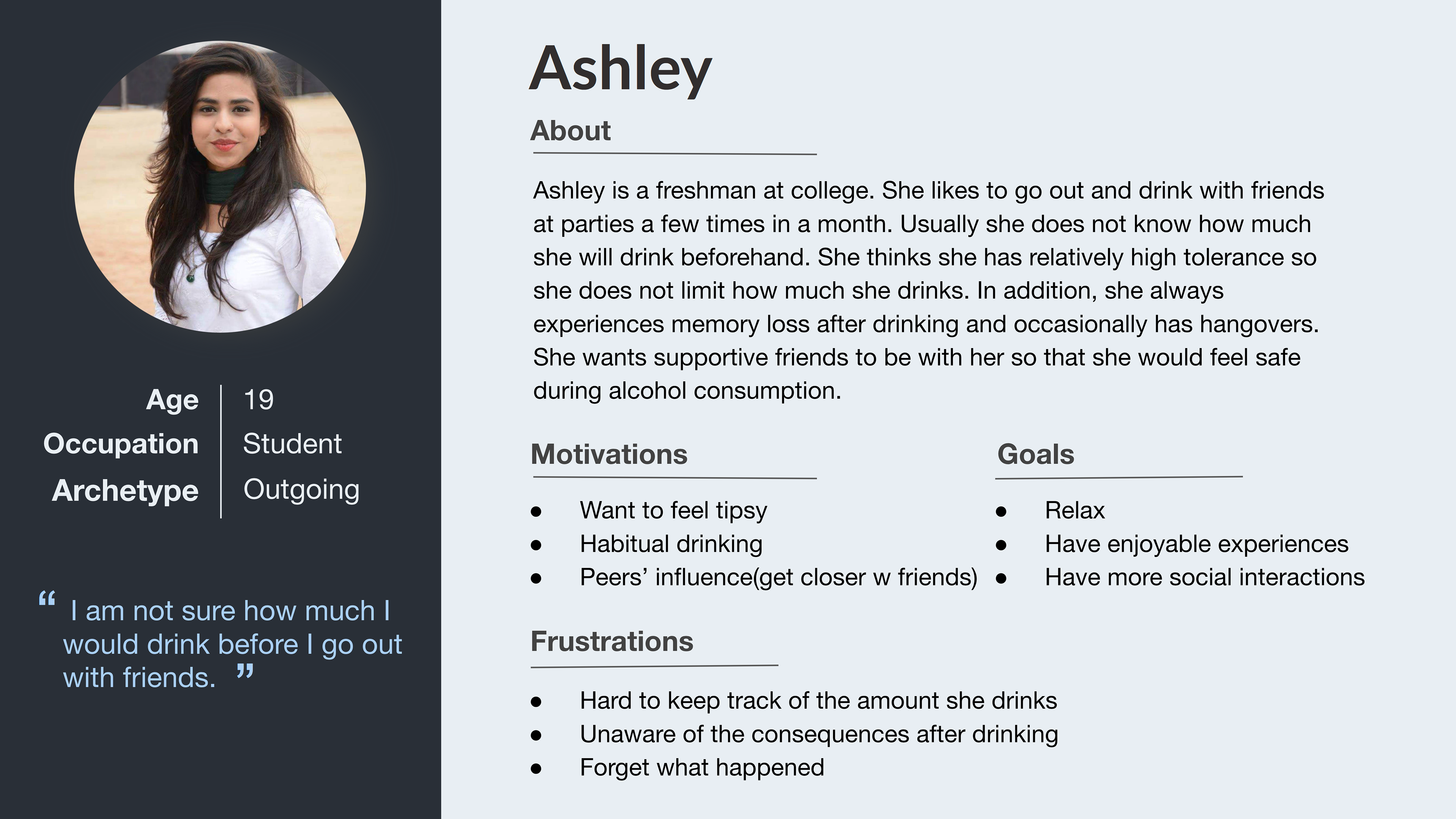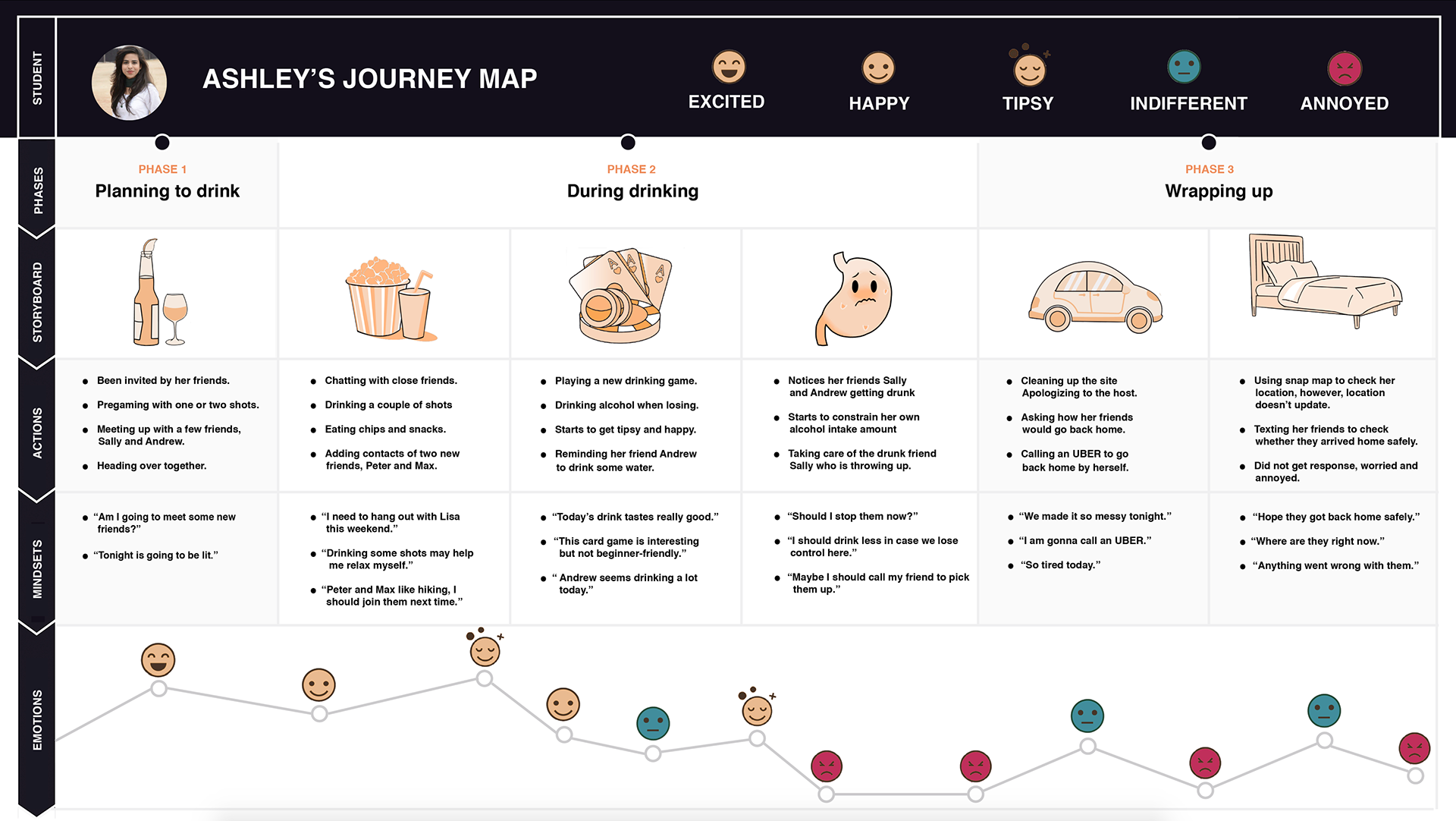 Ideation & Downselection
After brainstorming over ten solutions to address the safety and responsibility of college students drinking, we decided to create a
gamified app that promotes planning and accountability before a night out
. 
Wireframing & Low Fidelity Prototype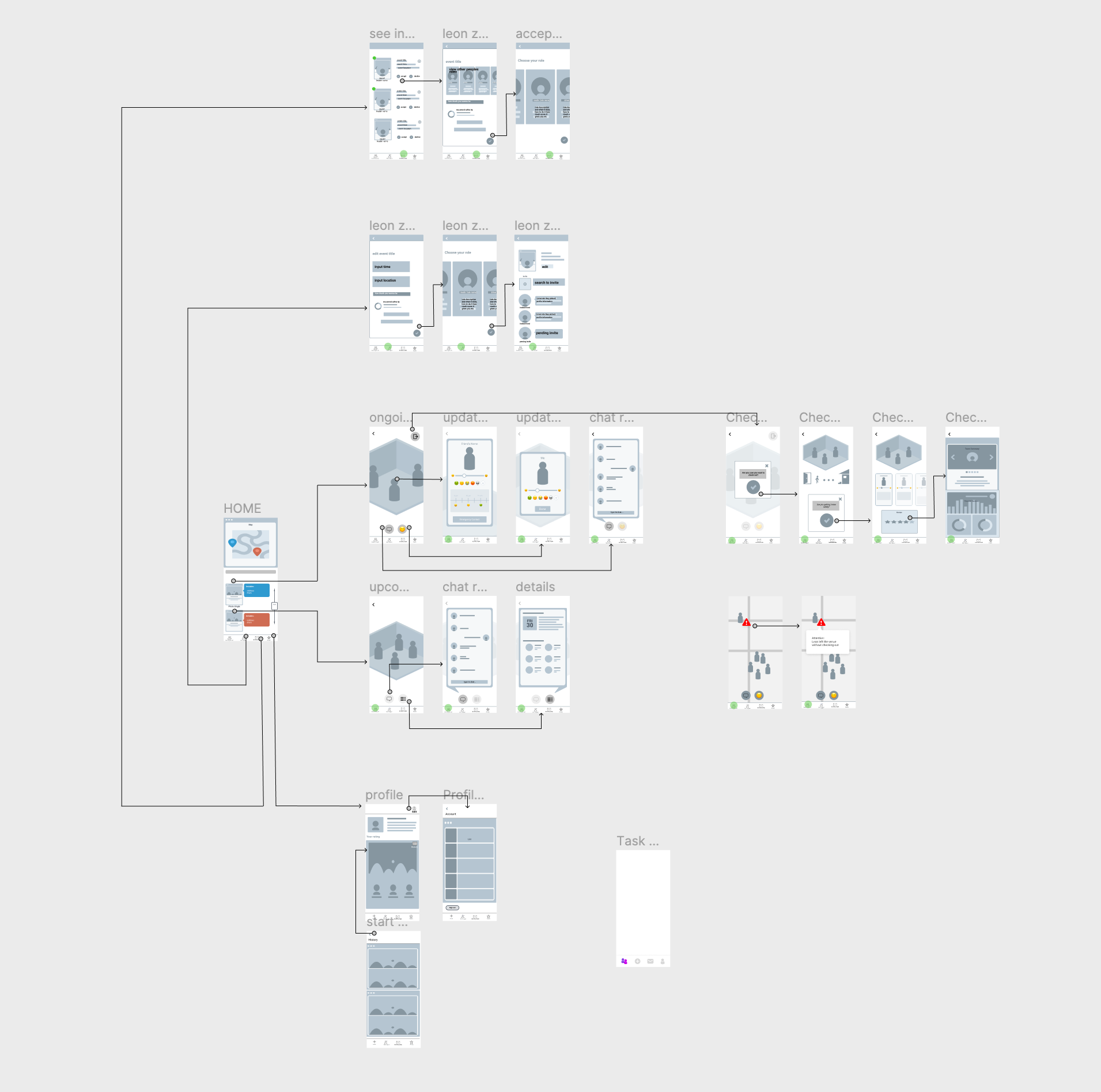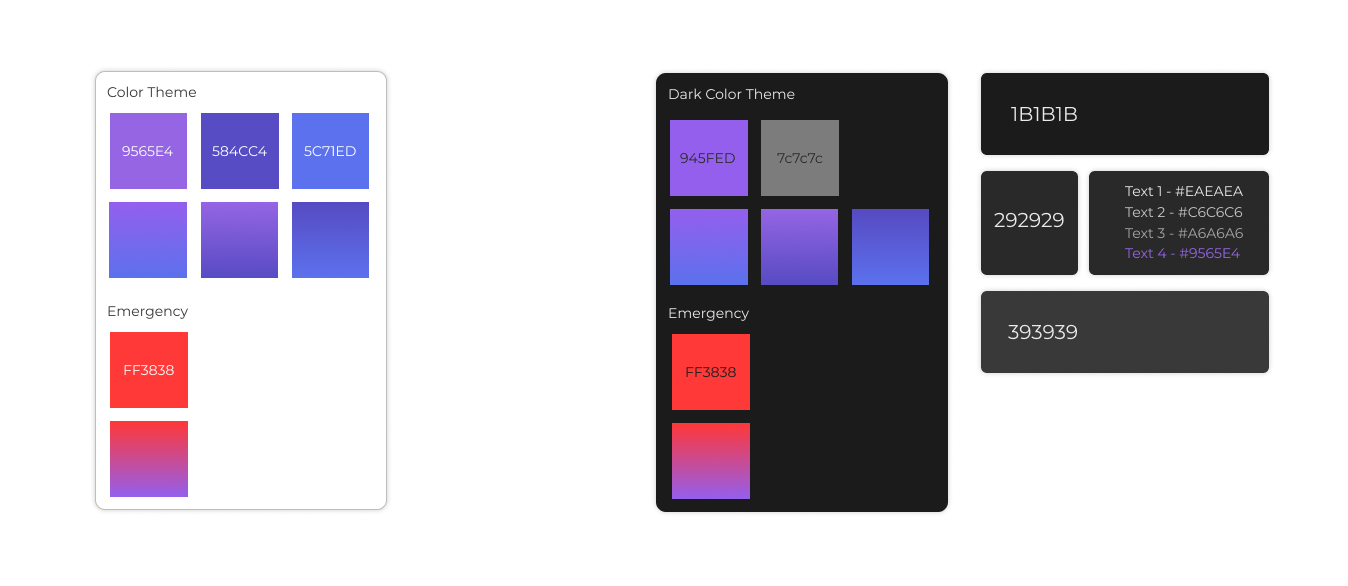 Because our primary users will be using the app at parties and other gatherings that typically in a reduced light environment, we wanted to design a dark mode option. This way, the app is less conspicuous in these environments and less disruptive during the occasion.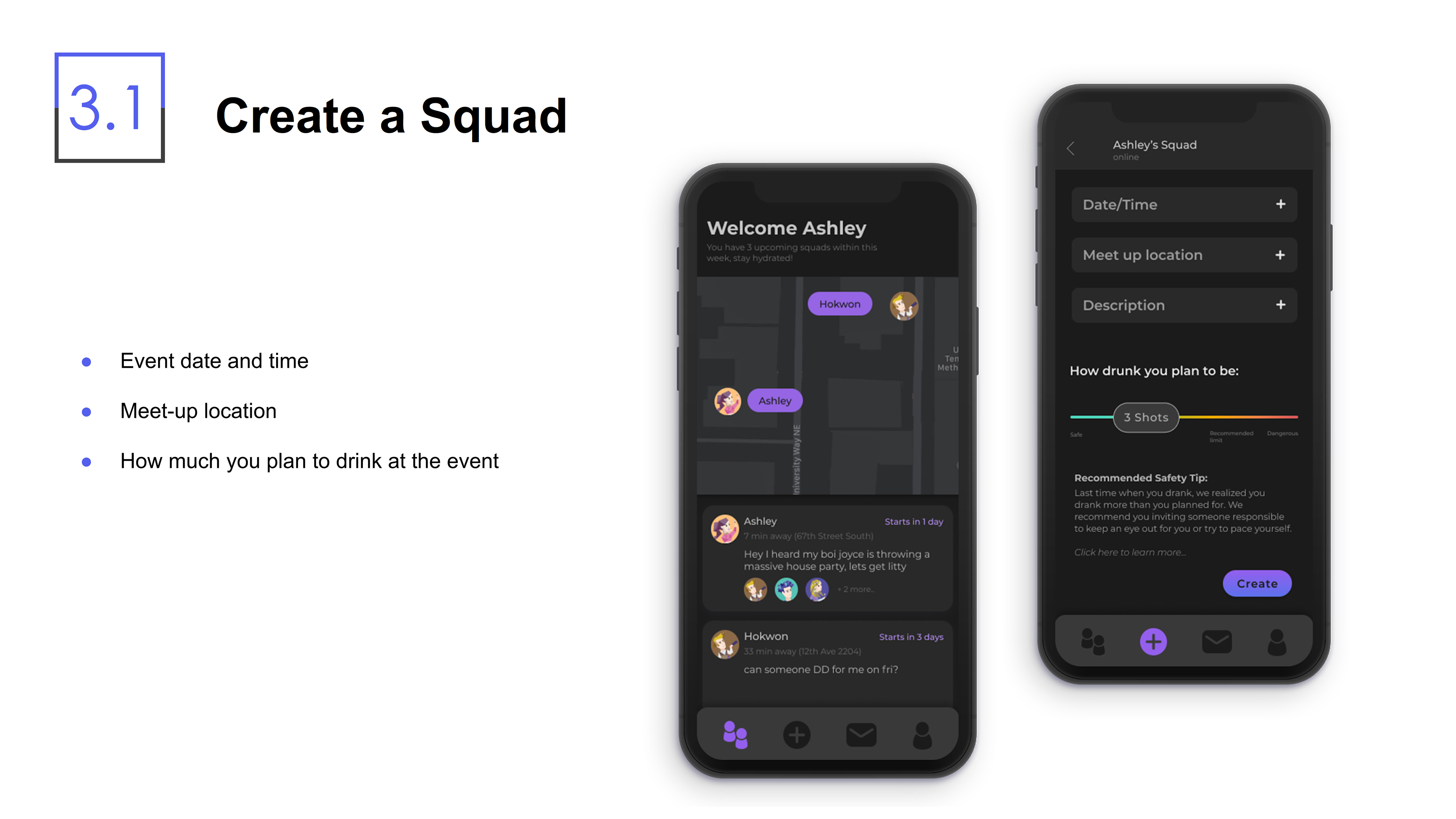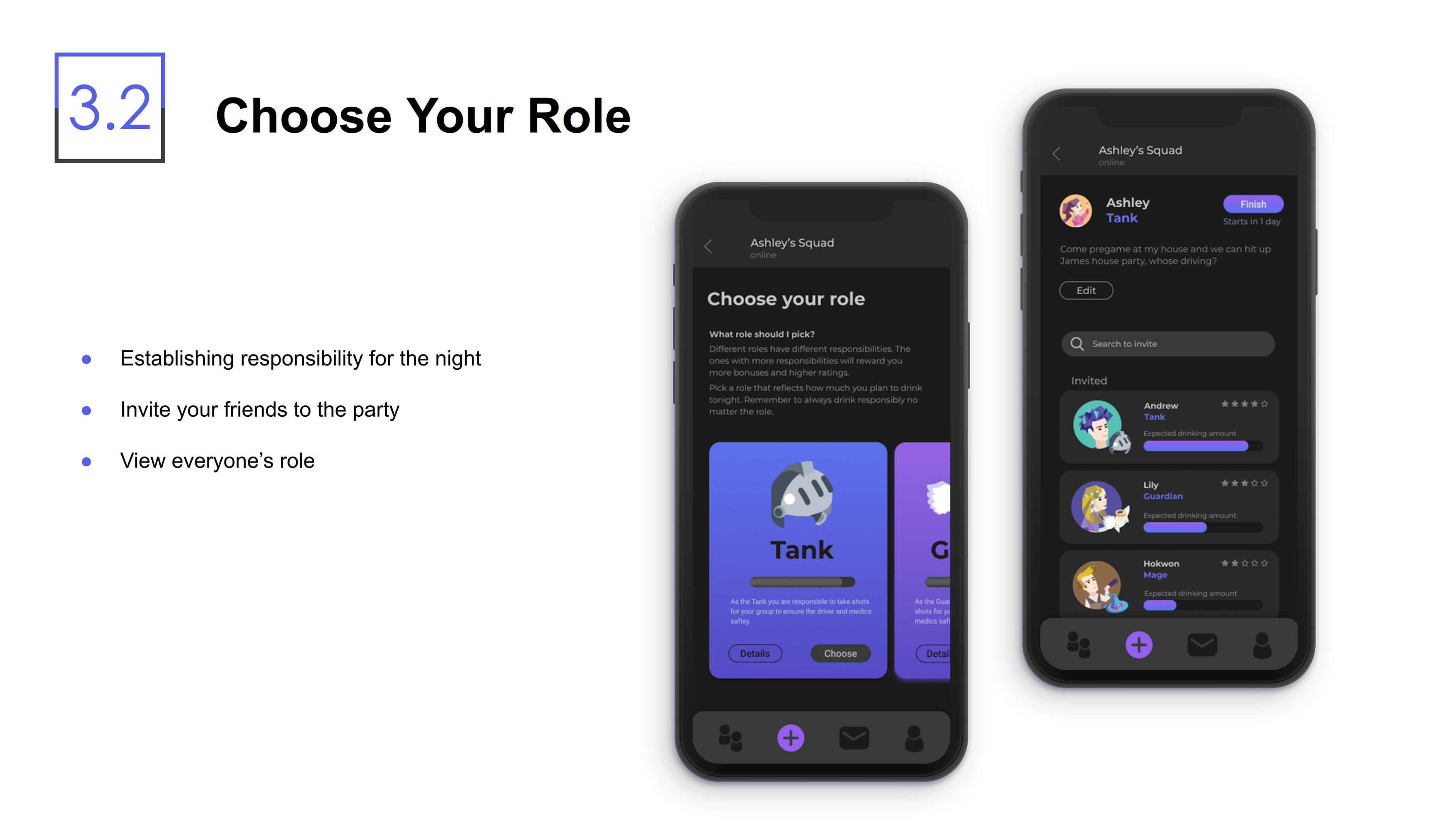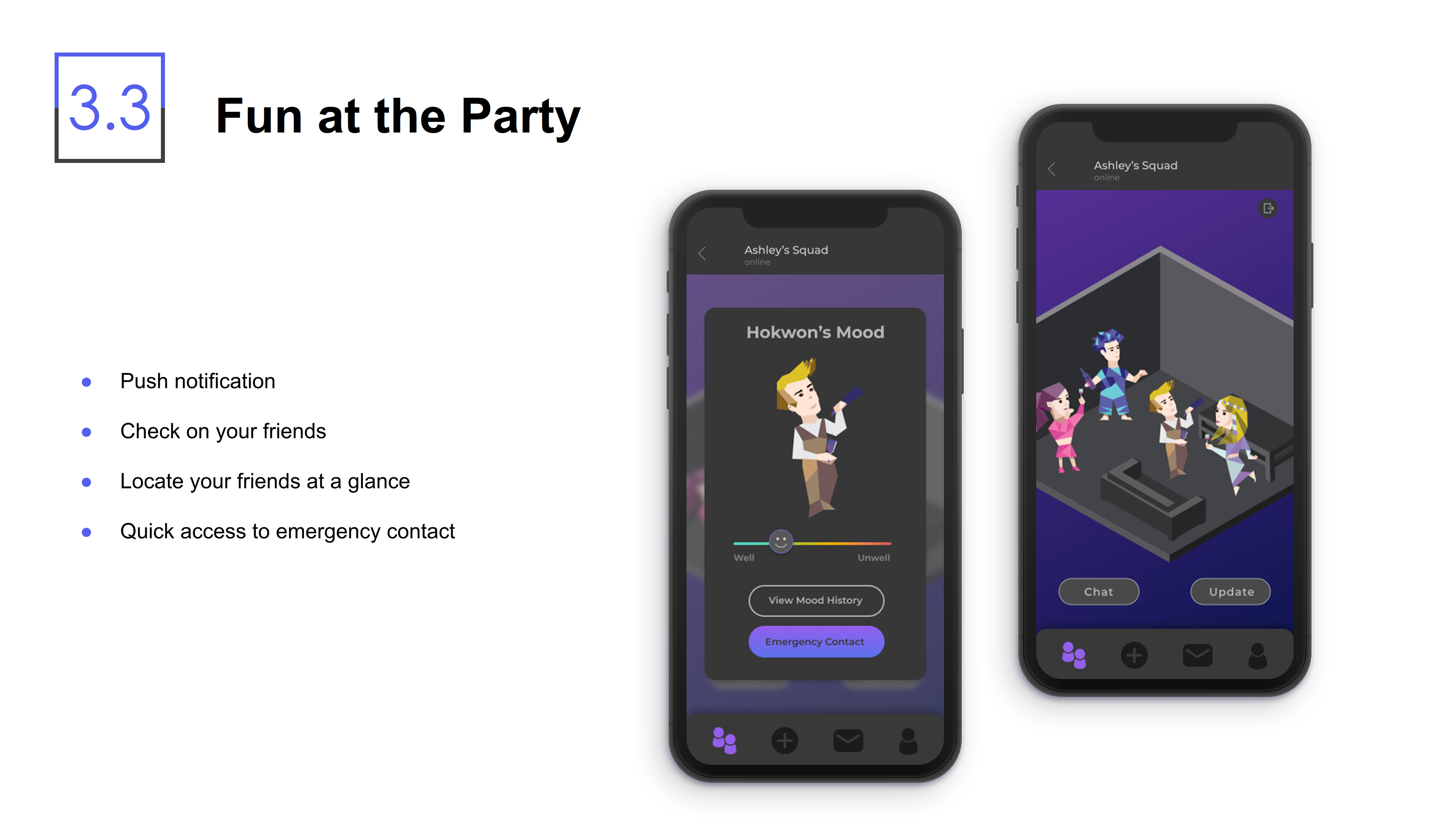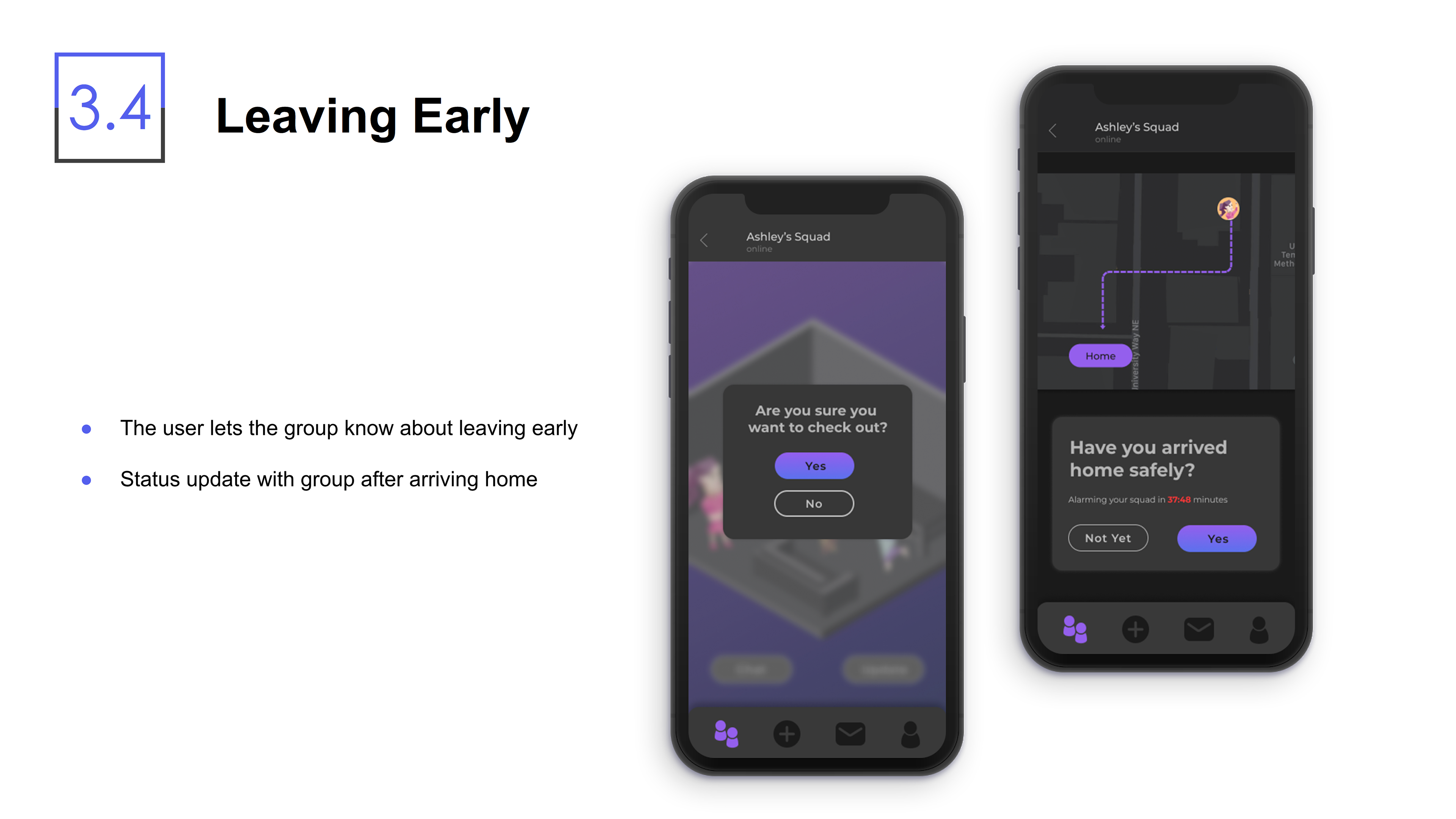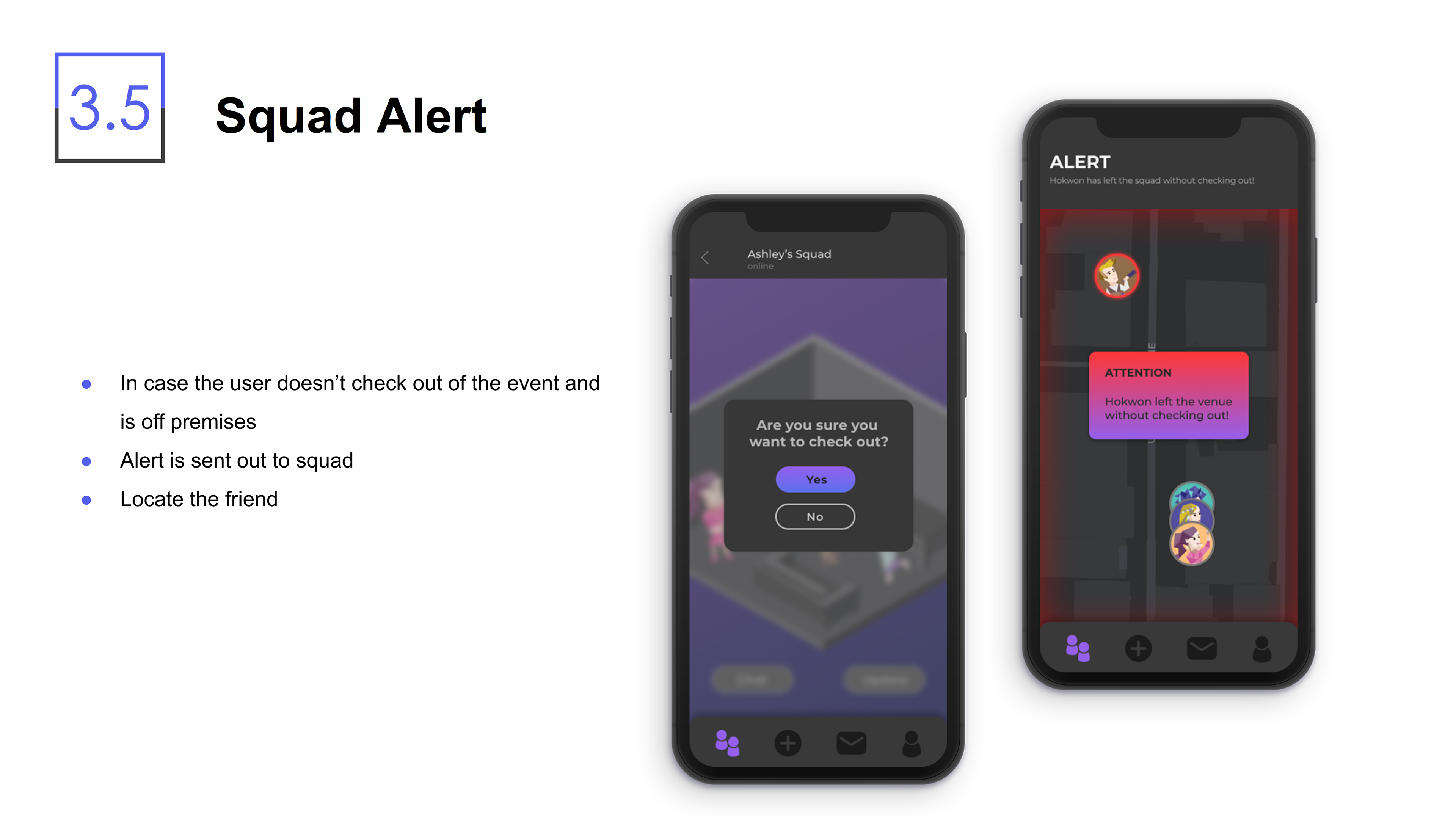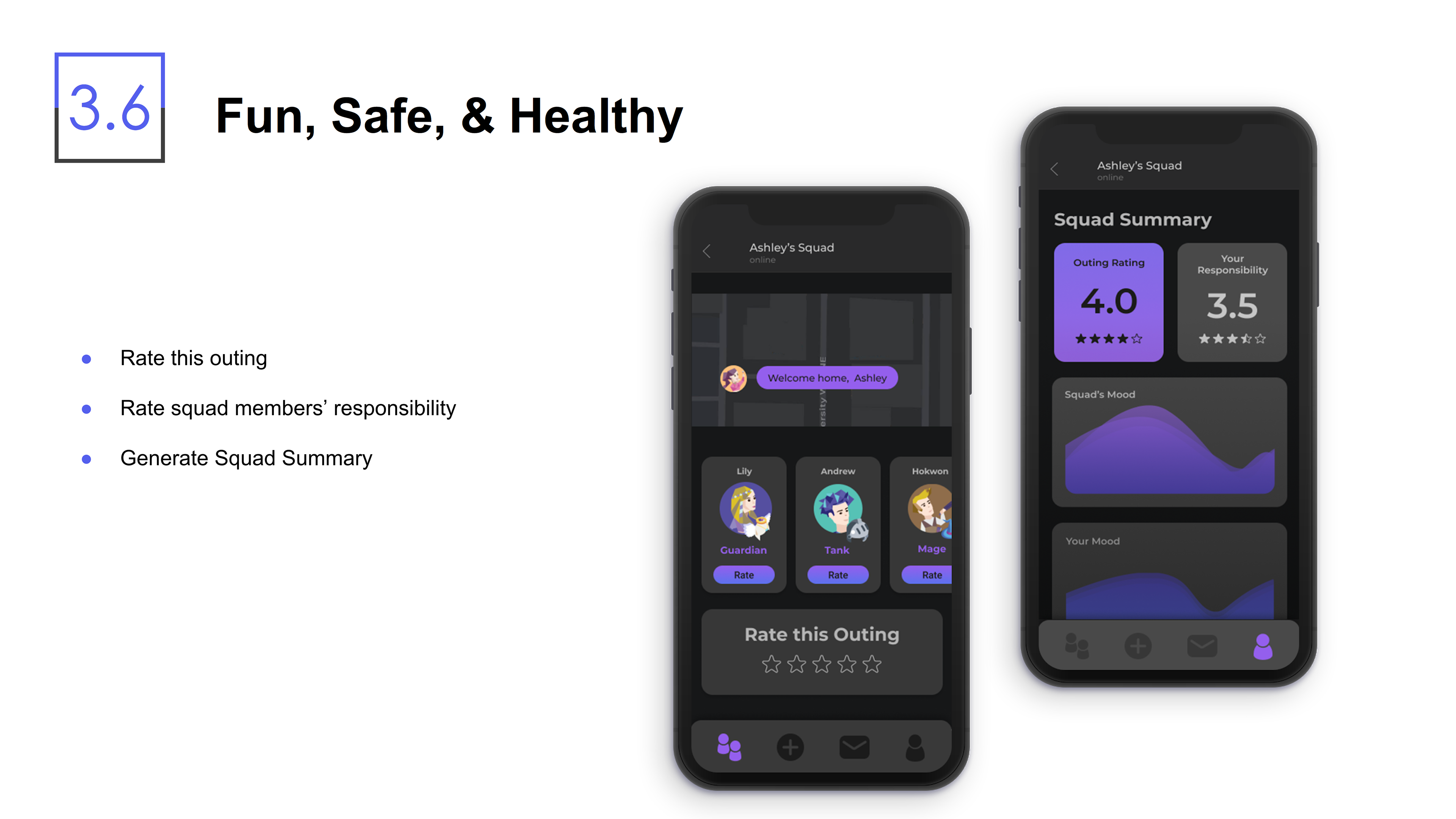 Usability Testing, App in Context, and Working with Community Partners
Due to COVID-19 and quarantine, our project was cut short of what our expectations were. Our hopes as a team is to conduct usability testing when it is safe to do so, test the app in its intended use context at parties, and partner with others to bring this app into fruition.