Role
Ideation, UX/UI Design
Team
Elyssa Yim
Project
Adobe Creative Jam
Context 
Design Challenge
Empower families and groups of friends who travel together a colla
borative way to document, organize, and share their travel experiences and stays to the Airbnb community.
Breaking Down Challenge and User Needs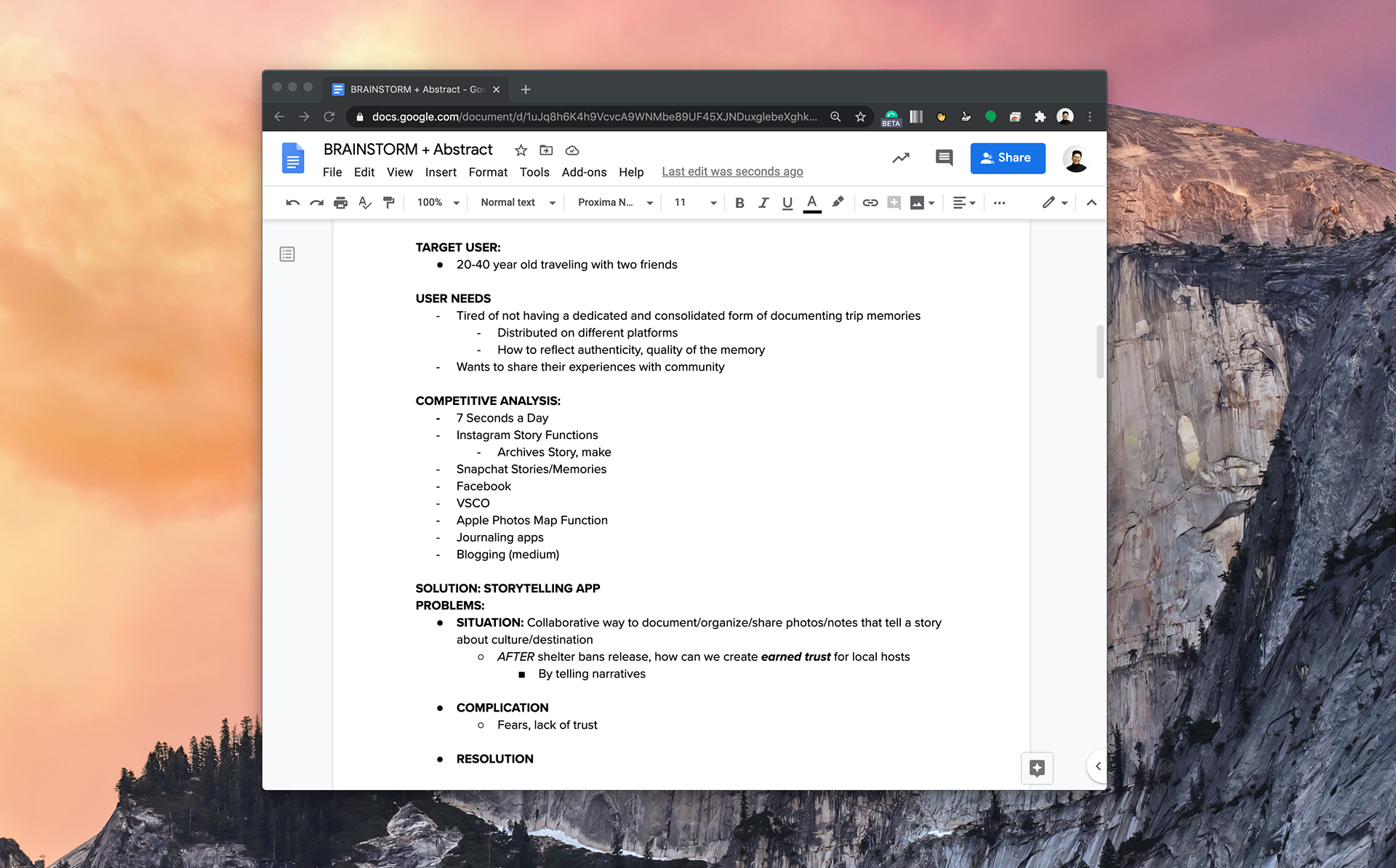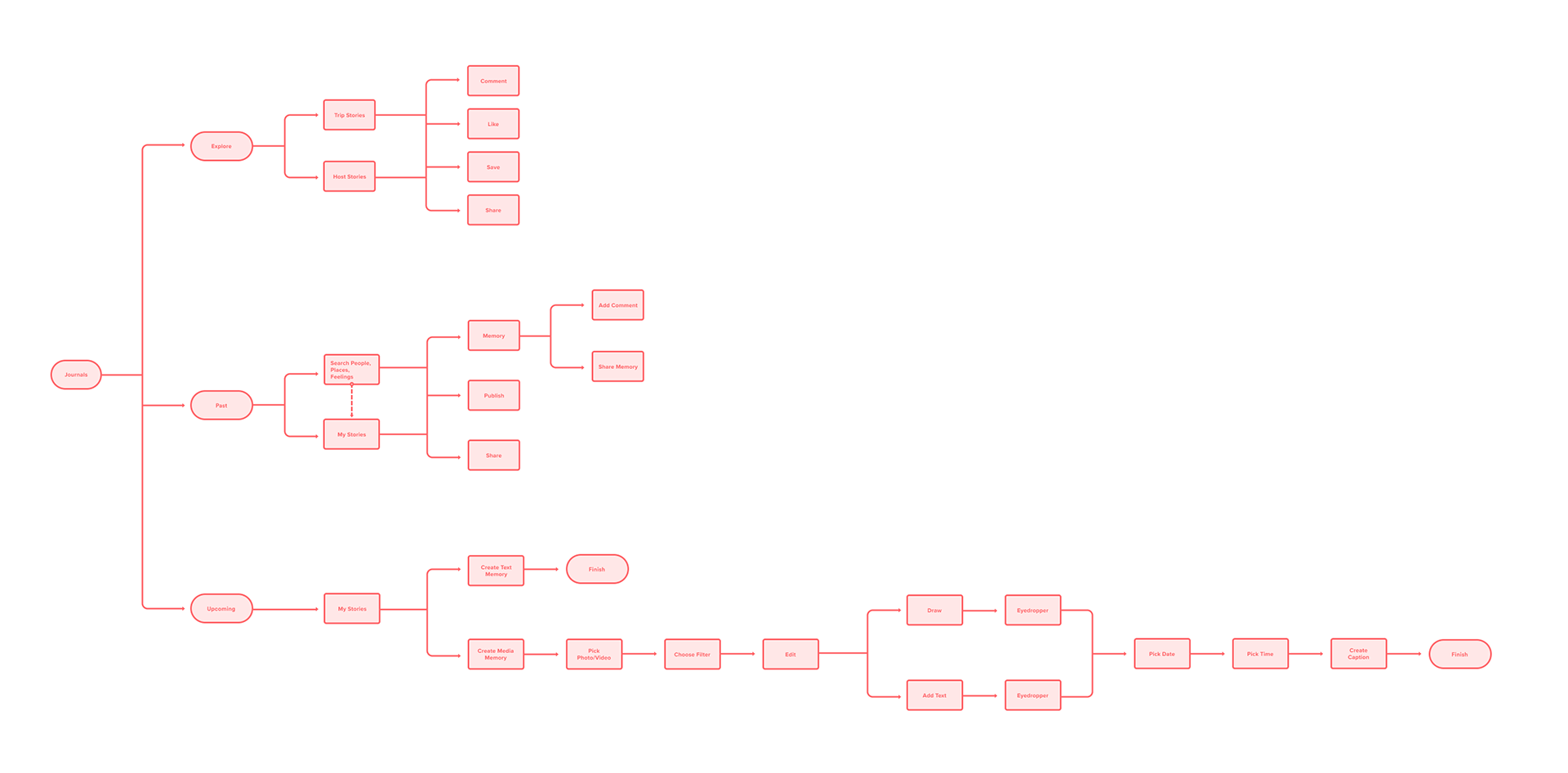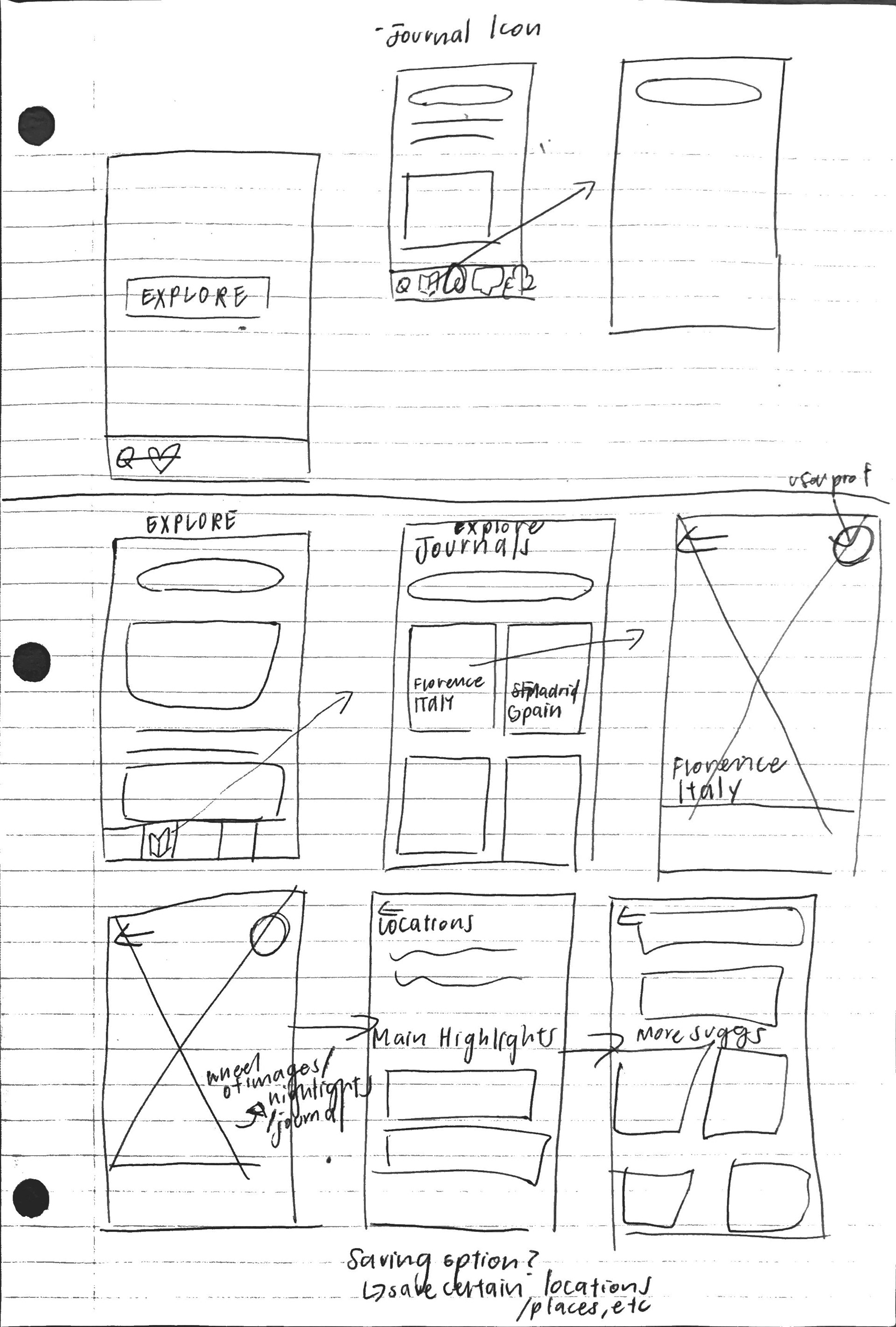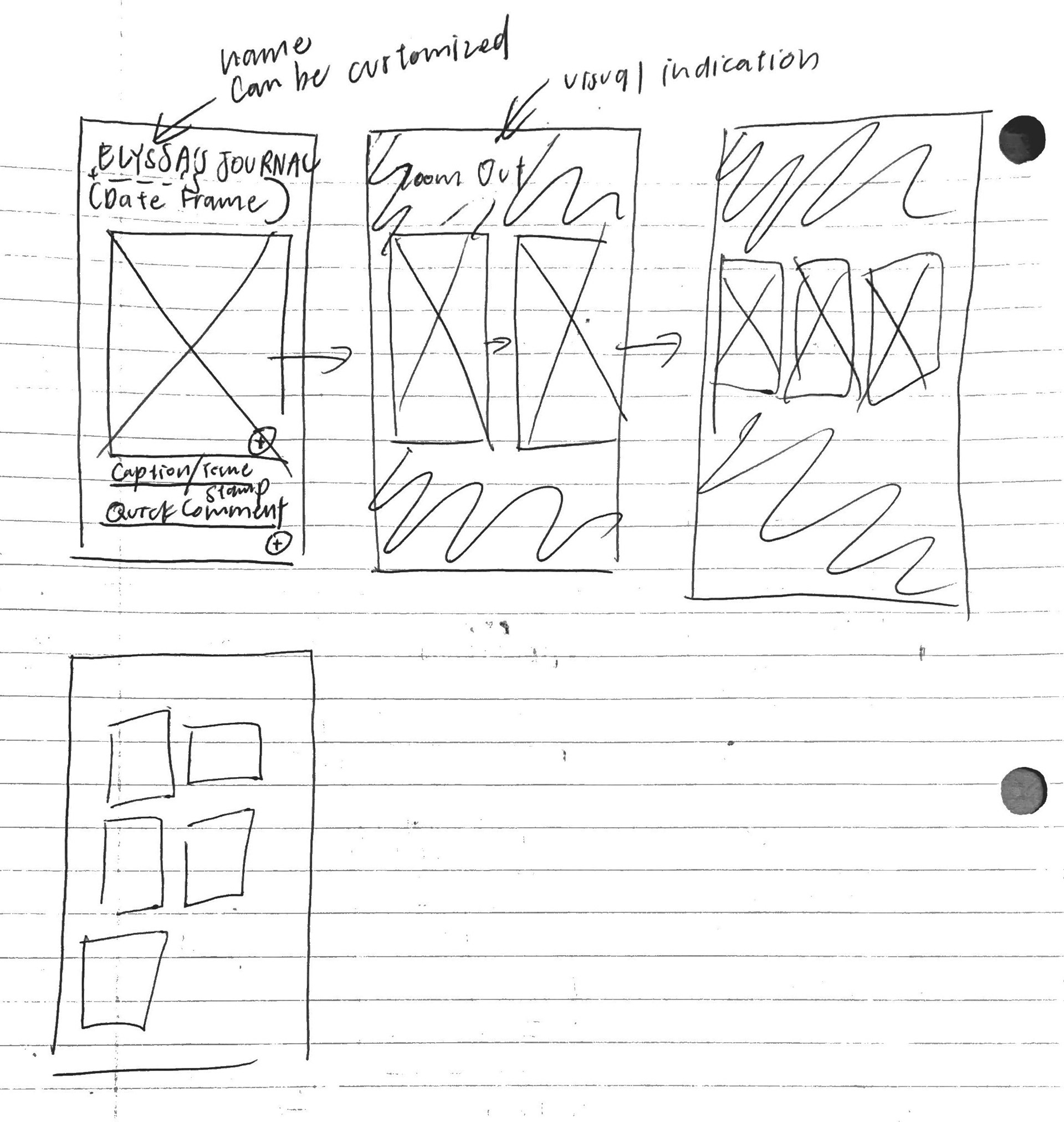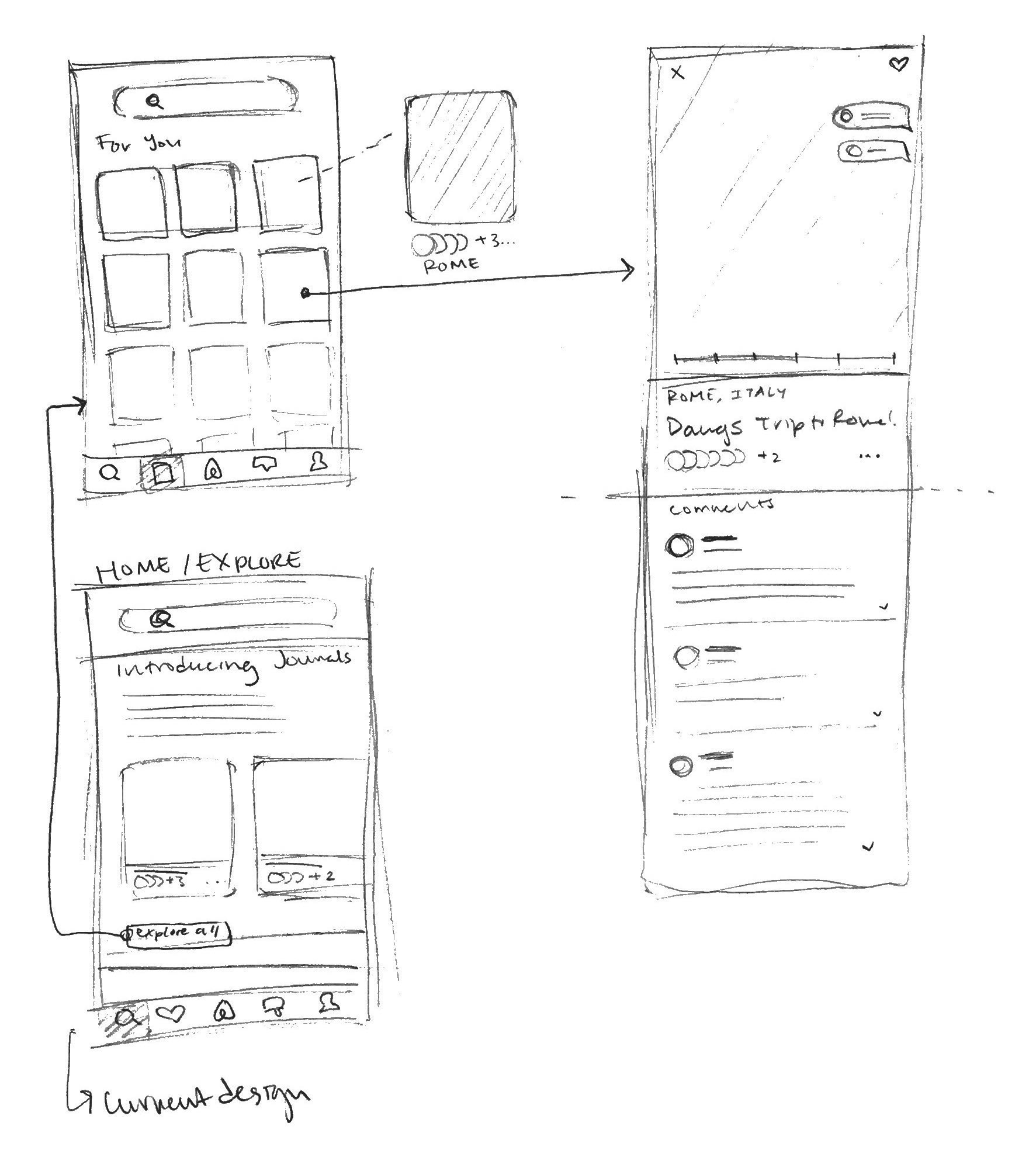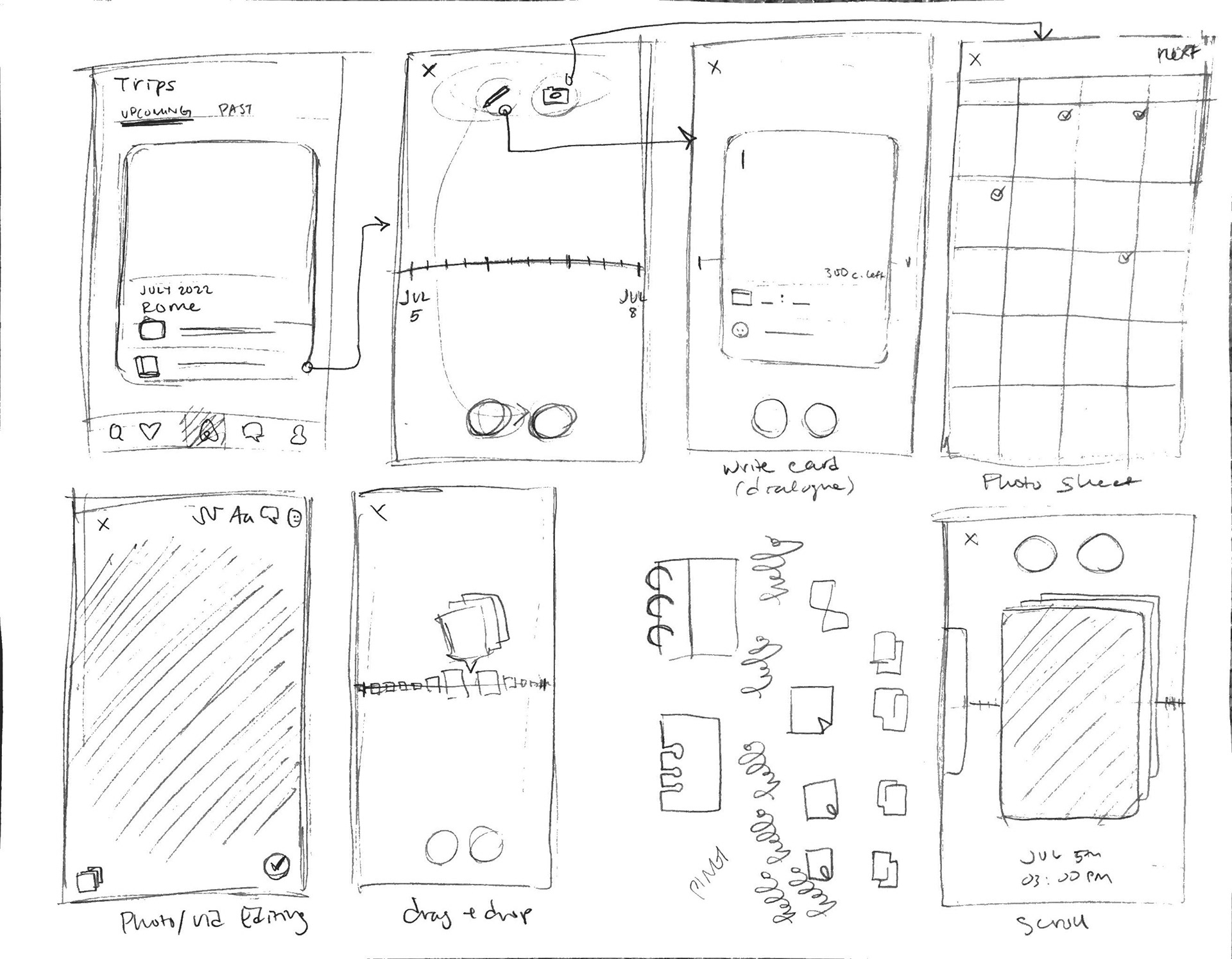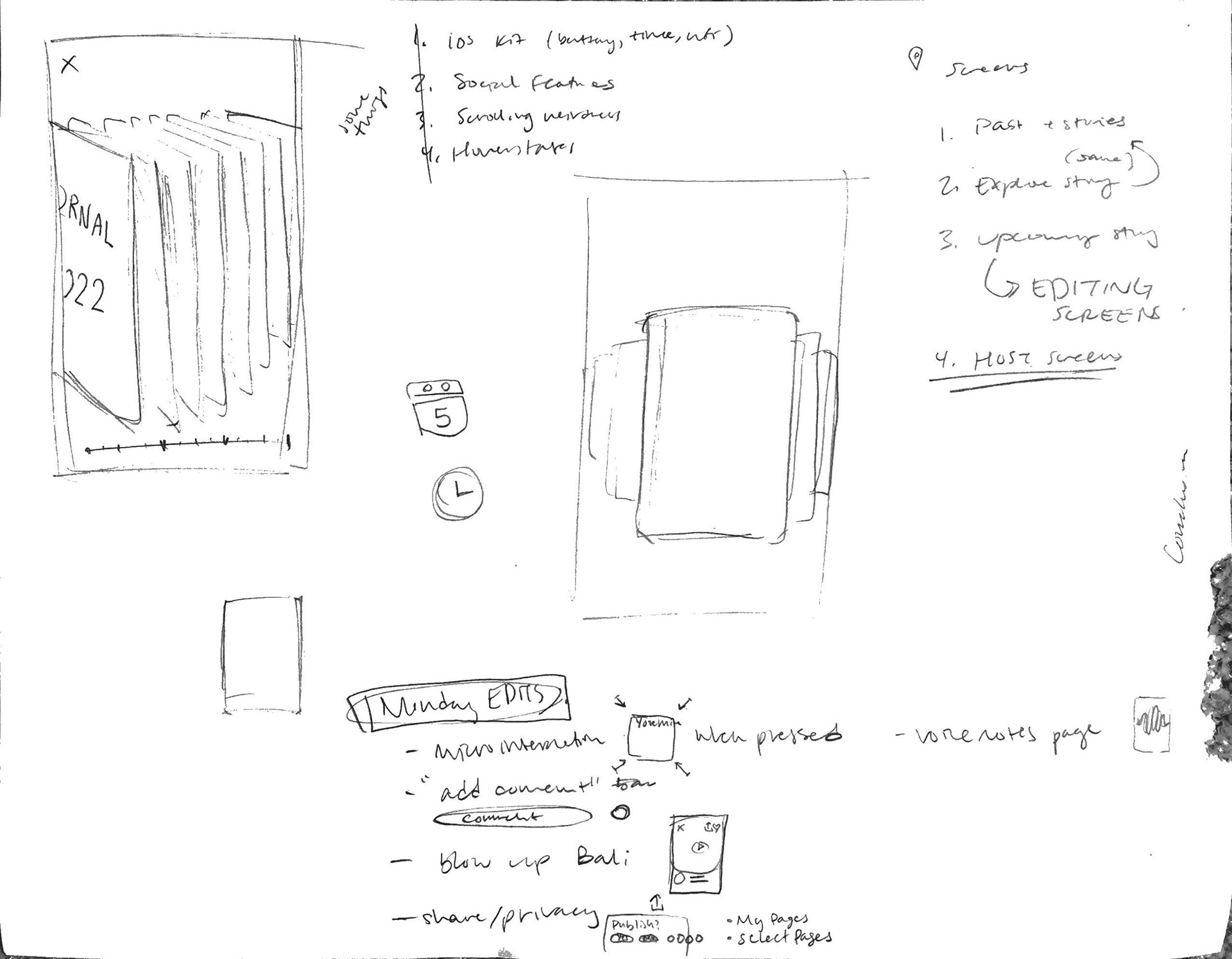 Users can explore travel stories from the airbnb community and meet hosts all over the world. 
      To build trust and rapport between travelers and hosts, hosts can preface a traveler's upcoming journal with
      welcome messages, trip suggestions, culture tips, and more.  
Reflection
· Communication is incredibly important to designing effectively in a short timespan. 
· Defining the user's needs, motivation, and goal is crucial to guiding ideation.
· A nice-looking UI does not mean much if a well developed user experience is not at the core. 
· Take more risks in going beyond the prompt to stand out.